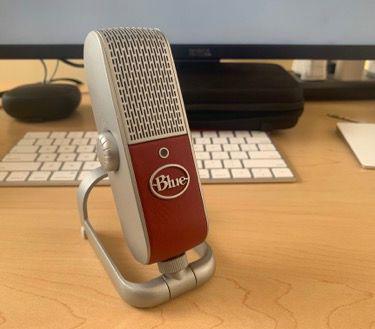 Record video and audio separately when demoing code
Write a script to follow and record the video first.
Then record the audio.
Record audio and video together for web or app demos
This helps with reducing time since multiple retakes are (mostly) not required.
Do not bother about a scene being longer in the audio or video
If audio is longer, the video can always be frozen to slow down and match the audio's speed.
If the video is longer, then increase pace of certain parts of the scene (like typing) OR cut certain parts that are not important to showcase in the video - like typing boilerplate code.
Code that is not the focus of the topic can be copy-pasted into the video as boiler plate. Just mention what the code does. "Lets copy-paste this code here. This helps with bla bla bla…"
It is OK to make mistakes in the same take
Multiple takes not required if I make mistakes or if there is unexpected noise. Continue on by repeating the content in the same video.
The mistakes can be edited/removed during the edit process.